We upgrade industrial 3D printers with our continuous fiber technology
In our partner program, we work with industrial 3D printer manufacturers to upgrade their machine lineup with continuous fiber capabilities.
Exceptional part performance
Print parts that are strong and light due to fiber reinforcements.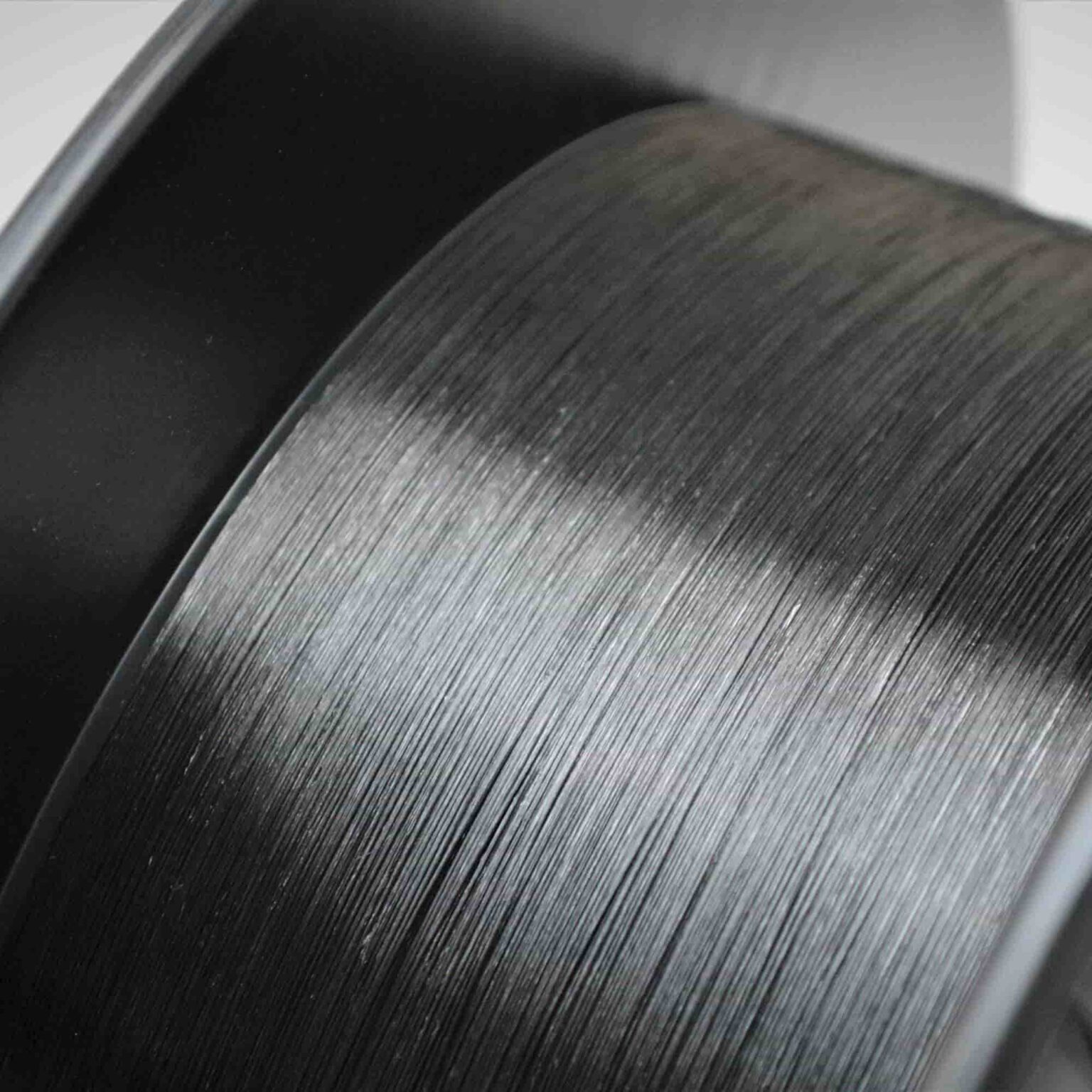 Carbon fiber materials
Material development is the heart of our business. Our continuous carbon fiber material enables you to quickly print strong parts that are also extremely light. We can supply a variety of different fiber and polymer combinations. Contact us to learn more!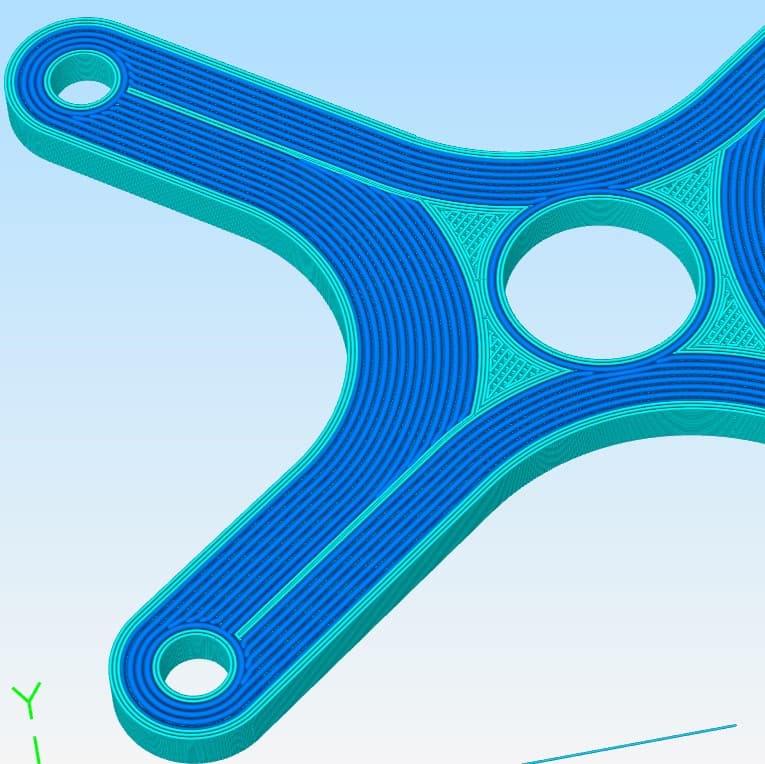 Fiber placing software
Do you need full control over the placement of fibers in the part or a one-click solution? Our software delivers both.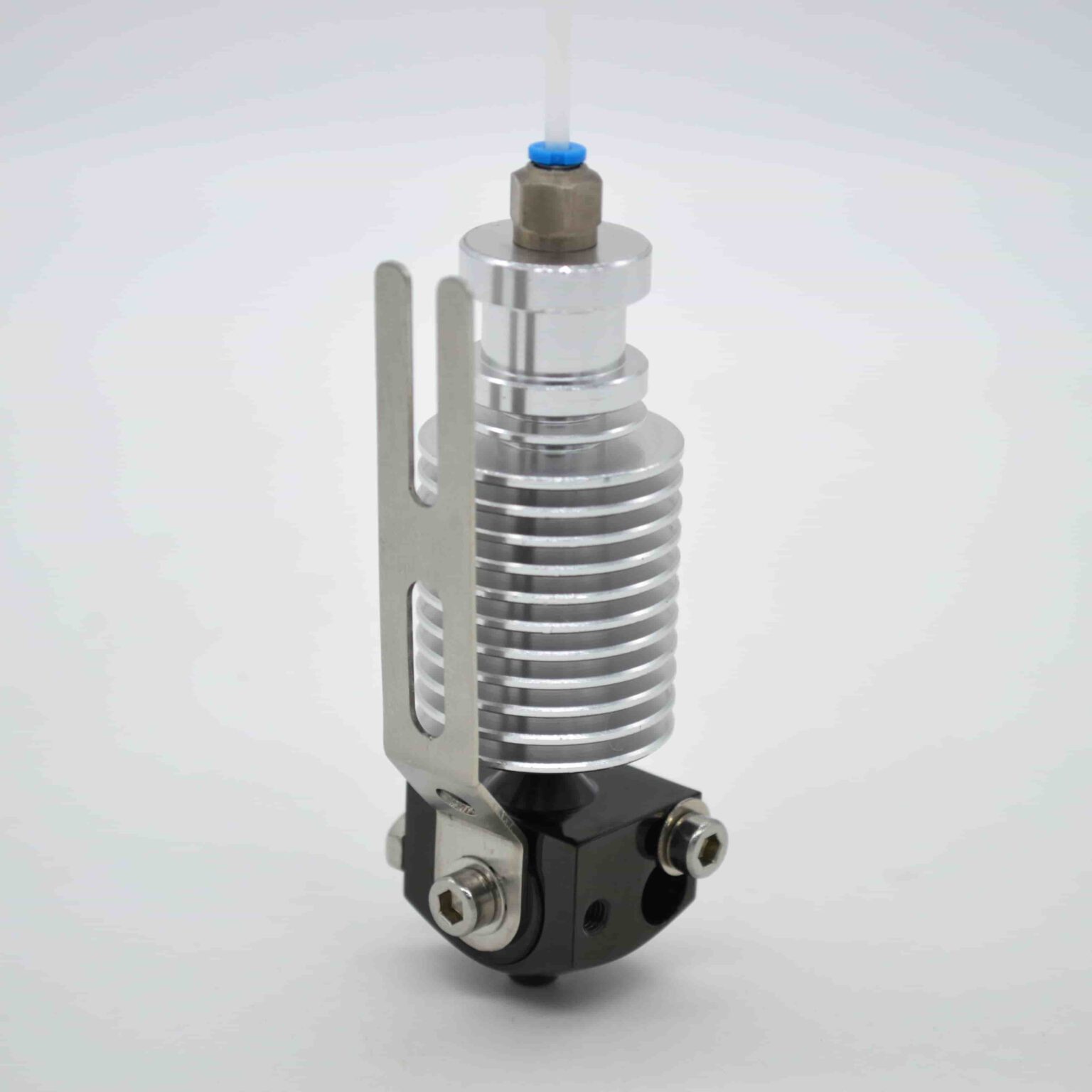 Patented print heads
We developed a patented printhead that allows you to print our continuous fiber filaments. We work hand in hand with established manufacturers of industrial 3D printers to bring the technology to the market. Get in contact to learn where to get your carbon fiber 3D printer.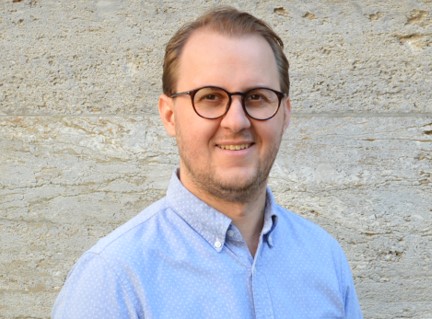 Technology
Inventor of our technology
Leading expert in the field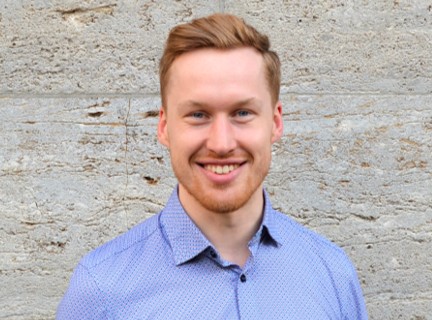 Software development
PhD in Design for Additive 
Manufacturing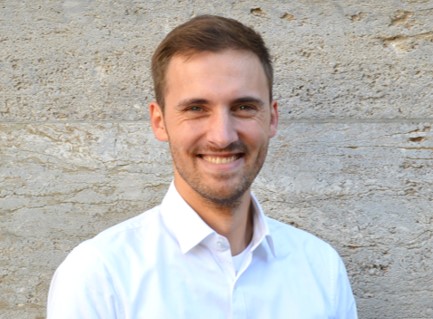 Business development & finances
Start-up experience
Endless Industries is revolutionizing the way parts are made. Our innovative continuous fiber 3D printing technology enables the production of parts with greater strength, stiffness and durability, as well as the production of complex geometries at lower weights. We help companies in a variety of industries, including aerospace, automotive, and mechanical engineering. 
We partner with established industrial 3D printer manufacturers to get our technology into the hands of our customers. This way, customers get sophisticated industrial 3D printers that can now produce parts with outstanding strength, rigidity and durability. This allows them to produce strong spare parts, critical tooling, and durable production parts quickly and affordably.
Take your manufacturing to the next level!